With the adult market embracing animation more than ever before, fully animated videos are an ideal platform for music. Bring lyrics to life and flesh out themes in eye-popping style.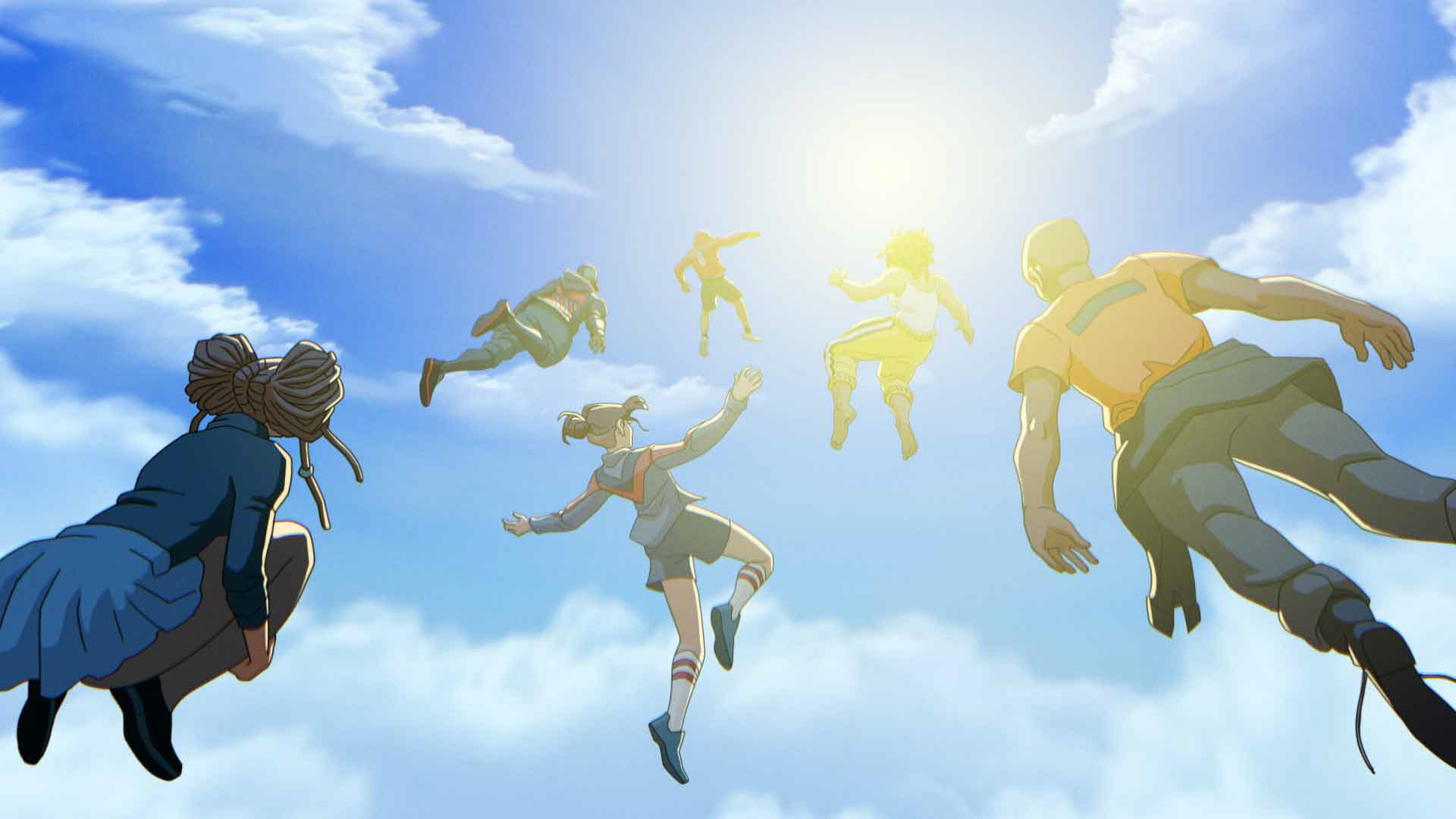 Hip hop artist
Dante Jermaine
commissioned us to create a music video for his song 'Reach' that would encapsulate the emotions found in the track. Themes of aging in body, mind and spirit are expressed through a unique 'time lapse' style.
The R&B artist 
Elhae
 approached us to create an album trailer to coincide with the release of his 2019 album Trouble in Paradise. We broke the trailer into two separate videos, 'dark' and 'light', to reflect the opposing emotional forces that drove the album's concept. 
Need a music video?
Let us create the perfect visual for your song.