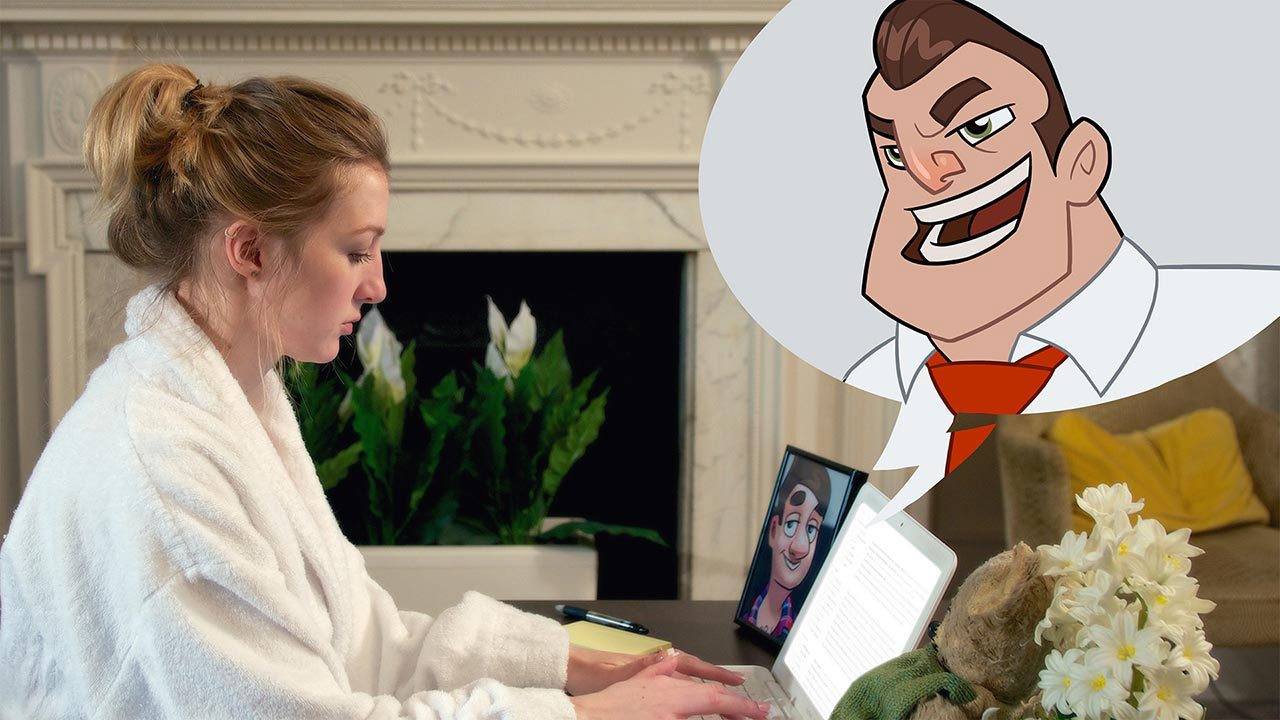 Reply to All is a short film currently in production, combining live action elements with whimsical 2D animated characters. As Character Designer and Brand Designer on this project, I helped to establish the world, its characters and its presentation to the public.
Character Design
I created concepts and final coloured designs for the animated characters in the film.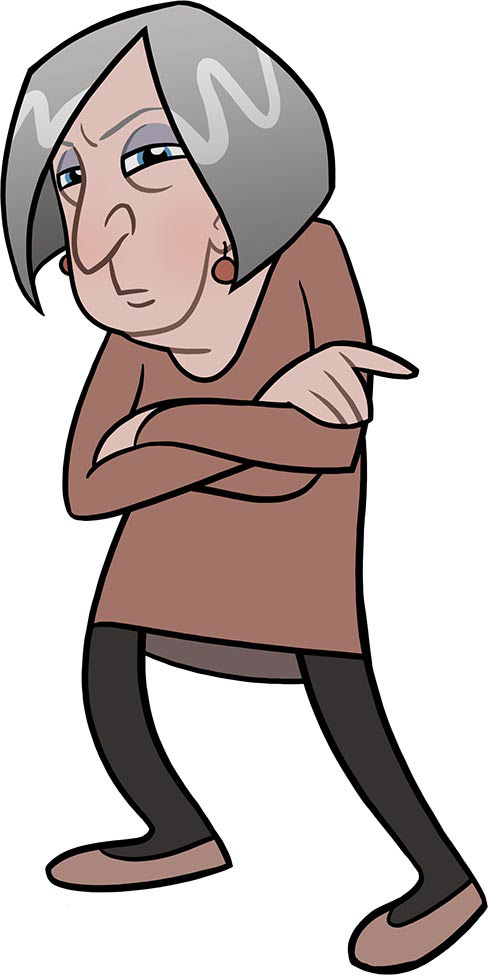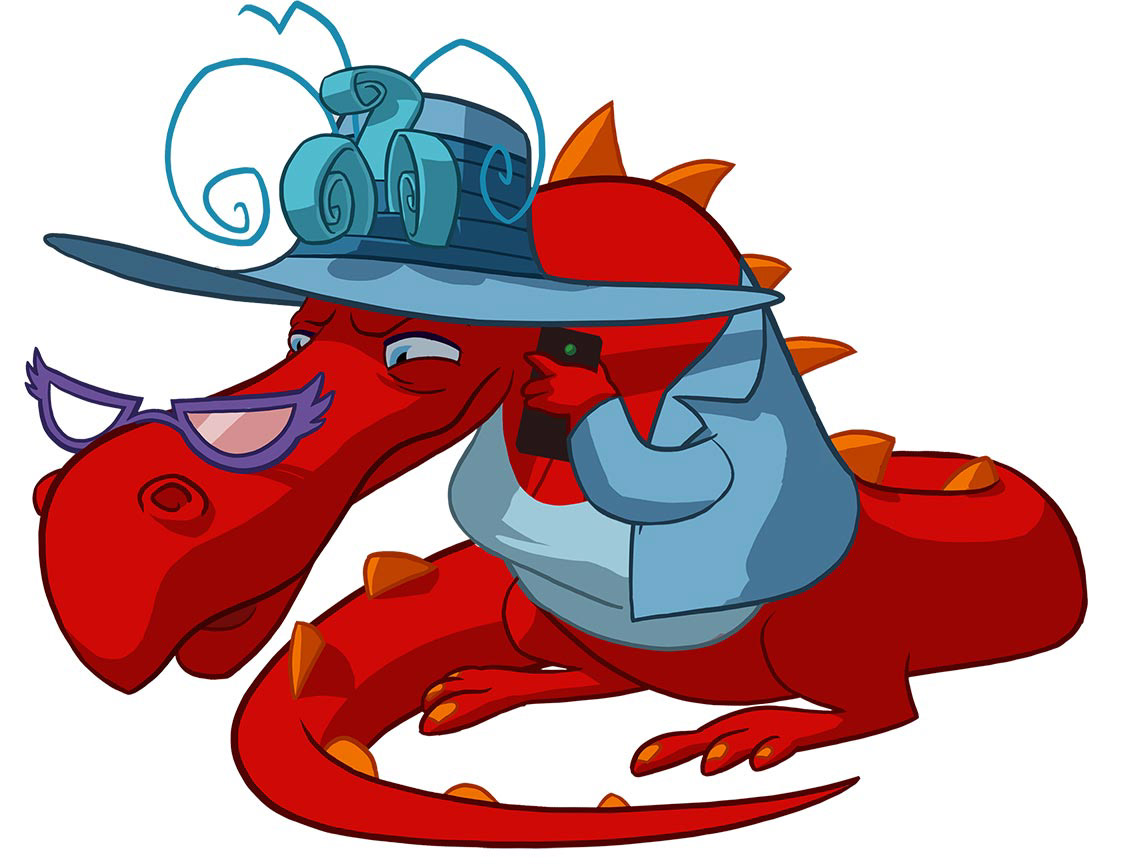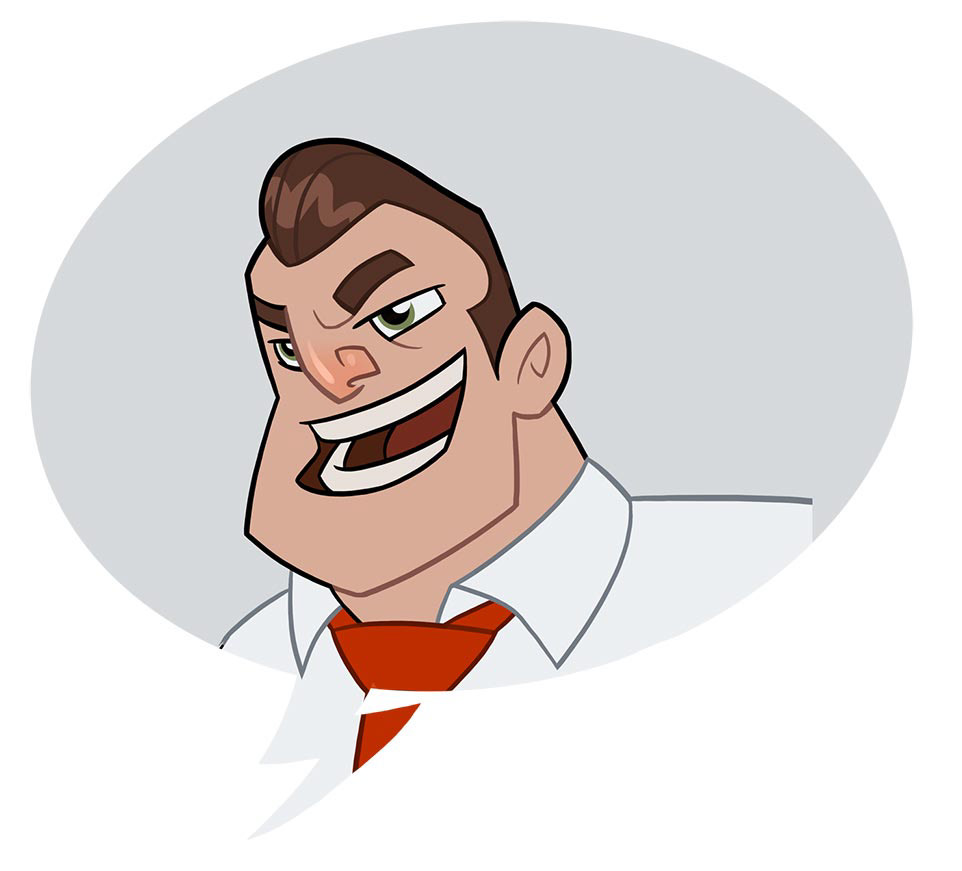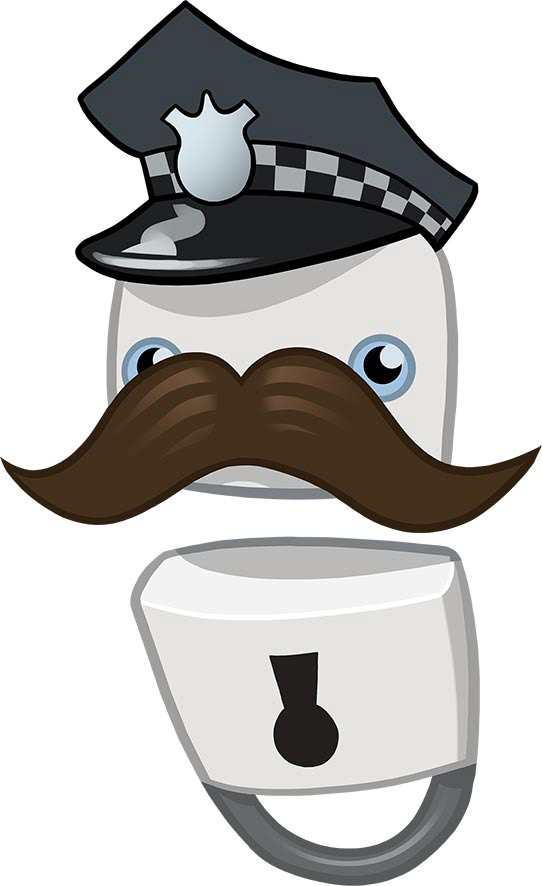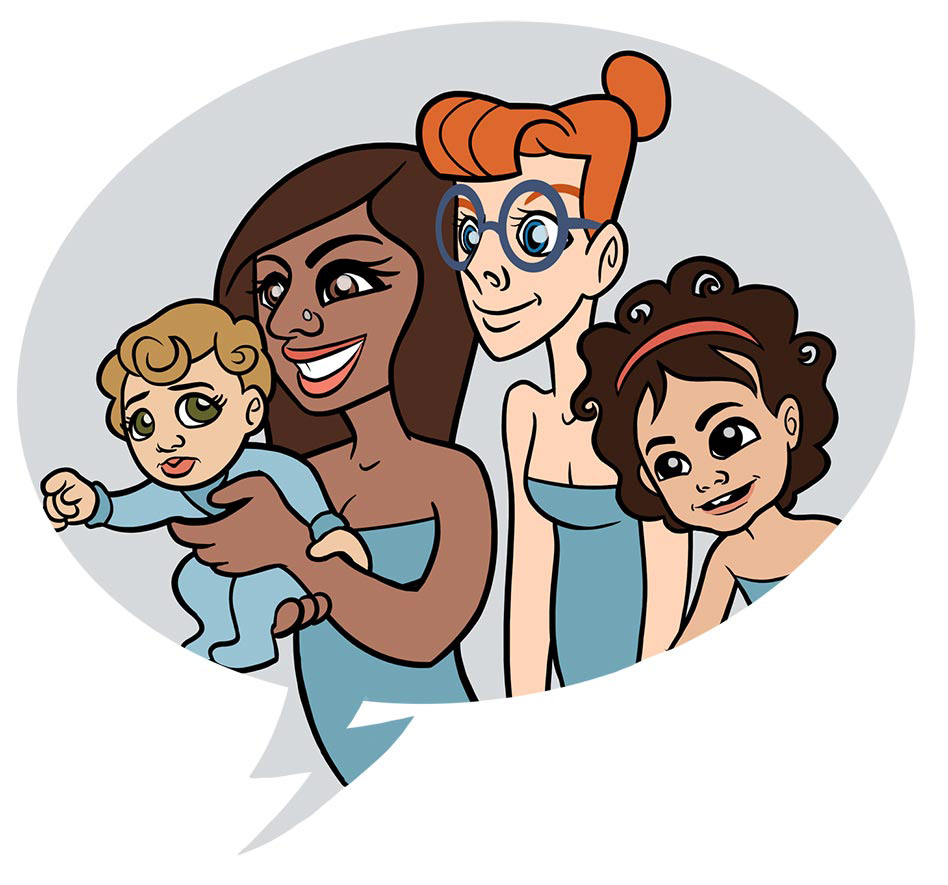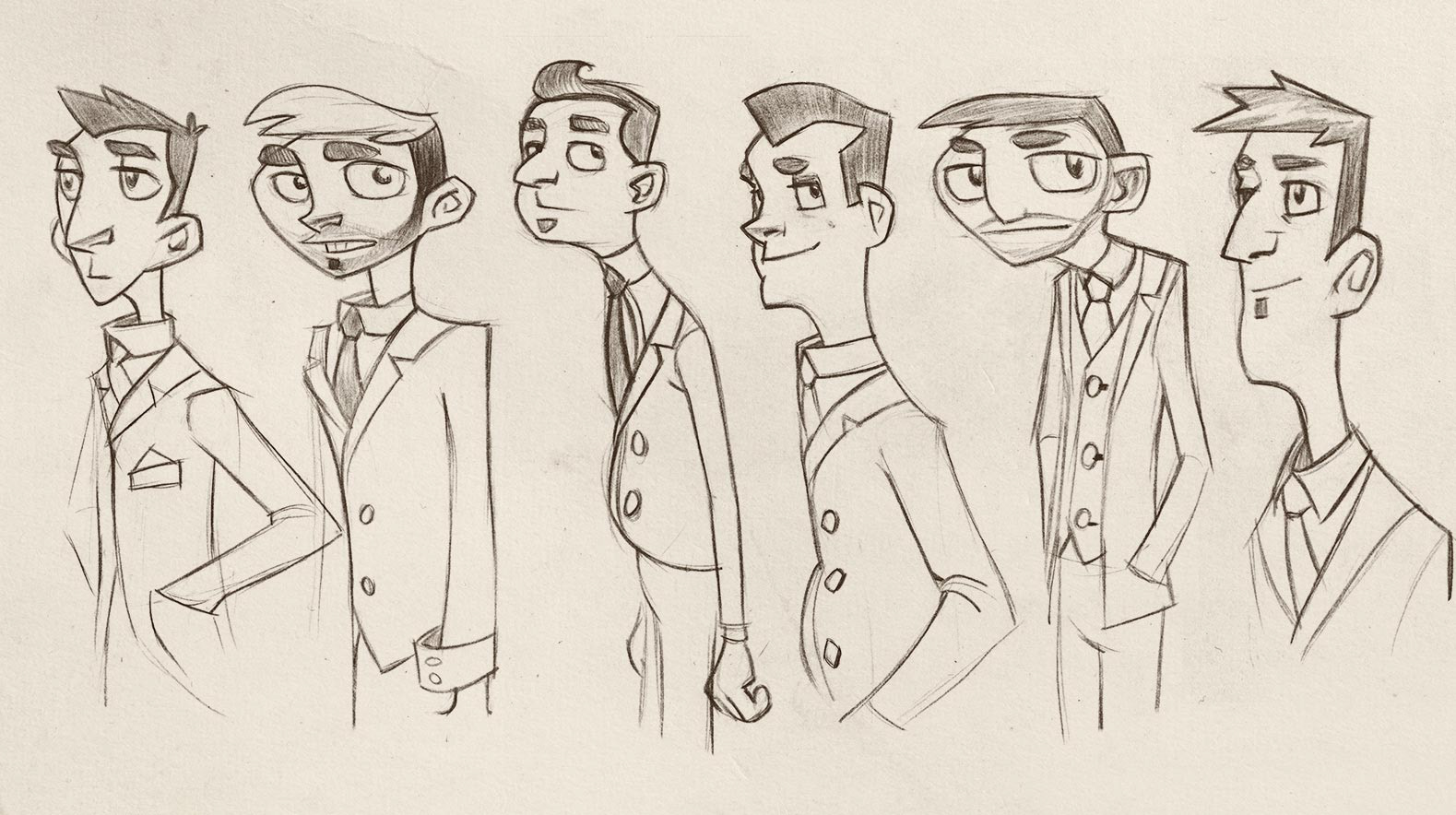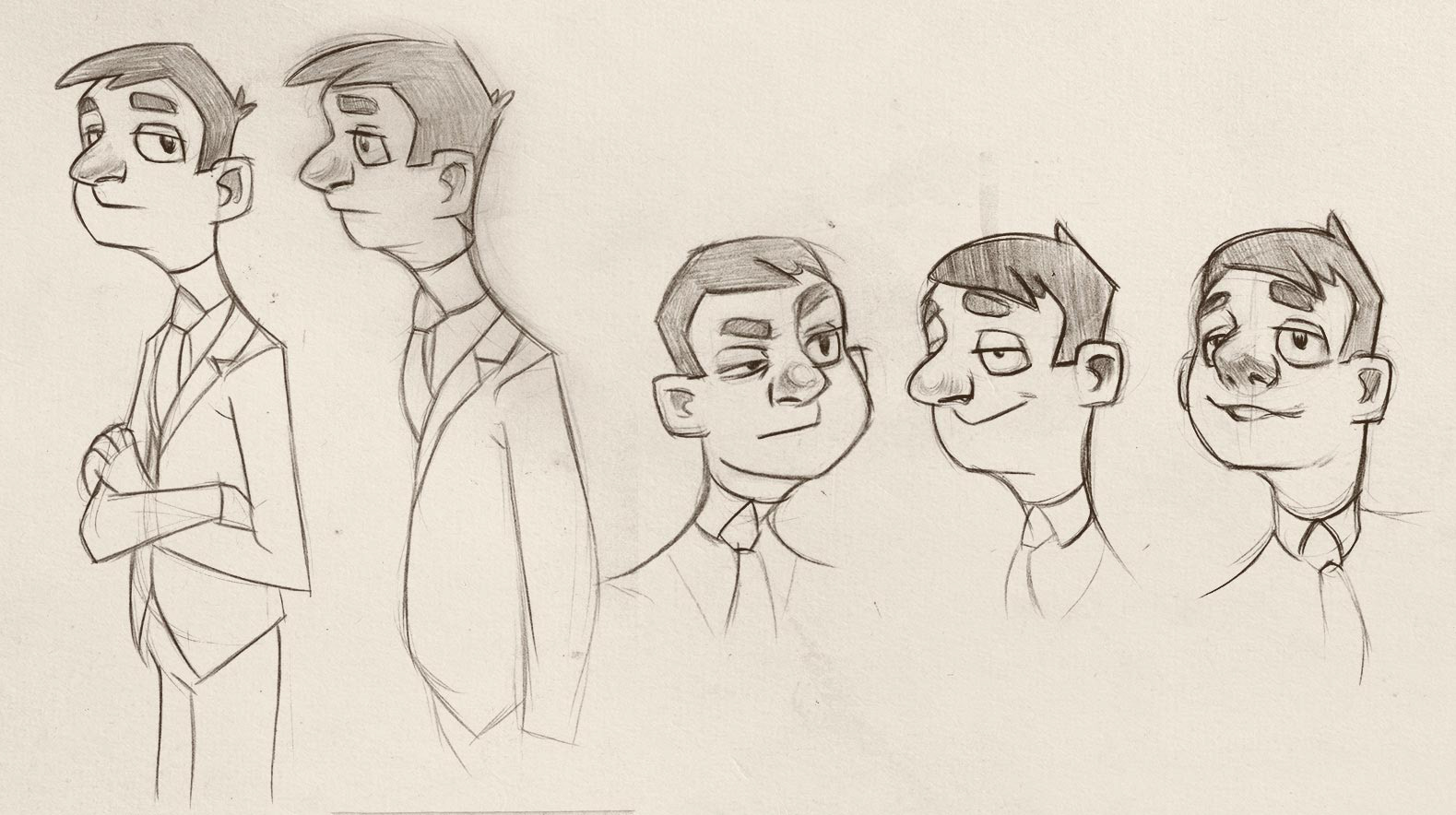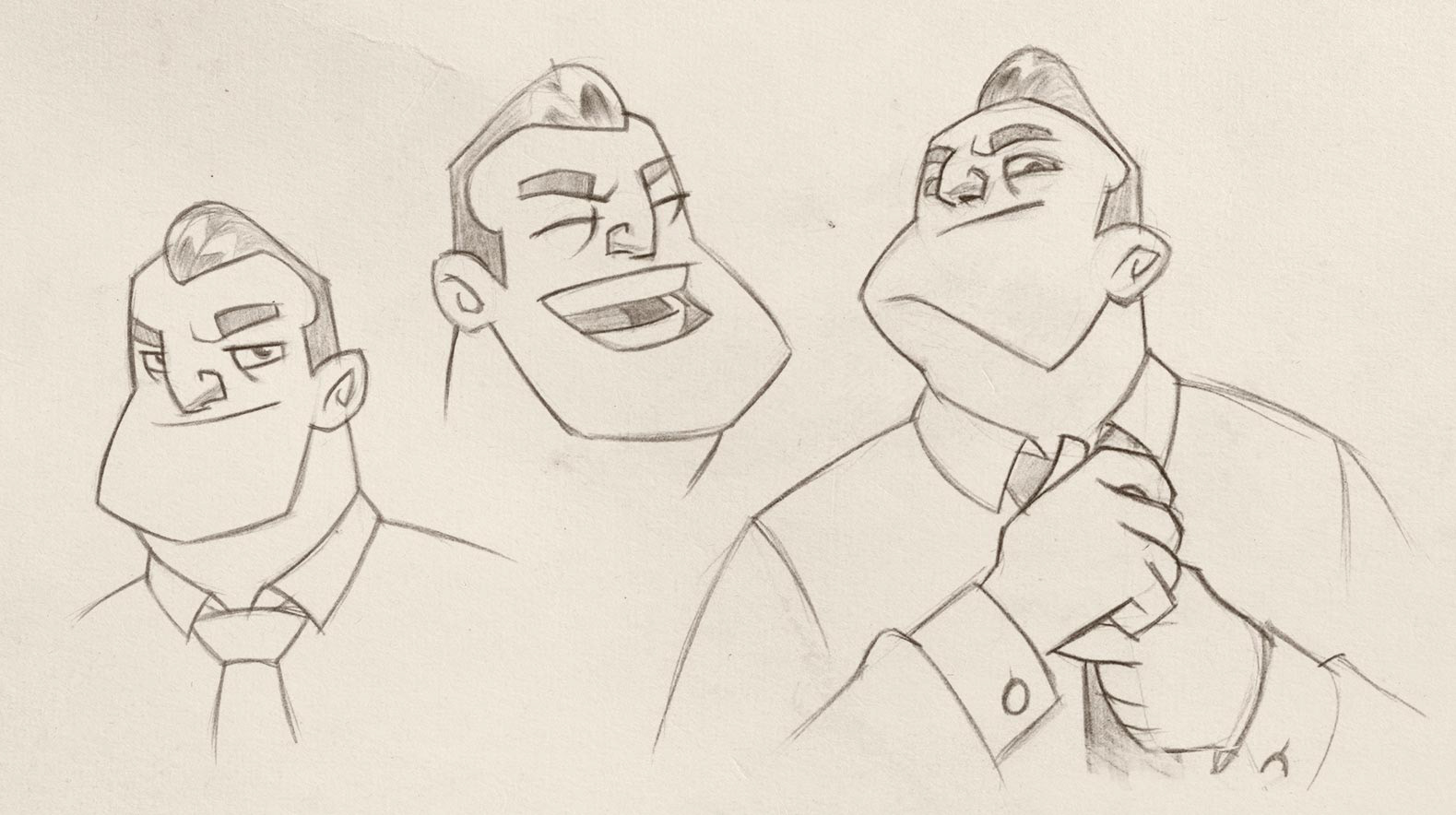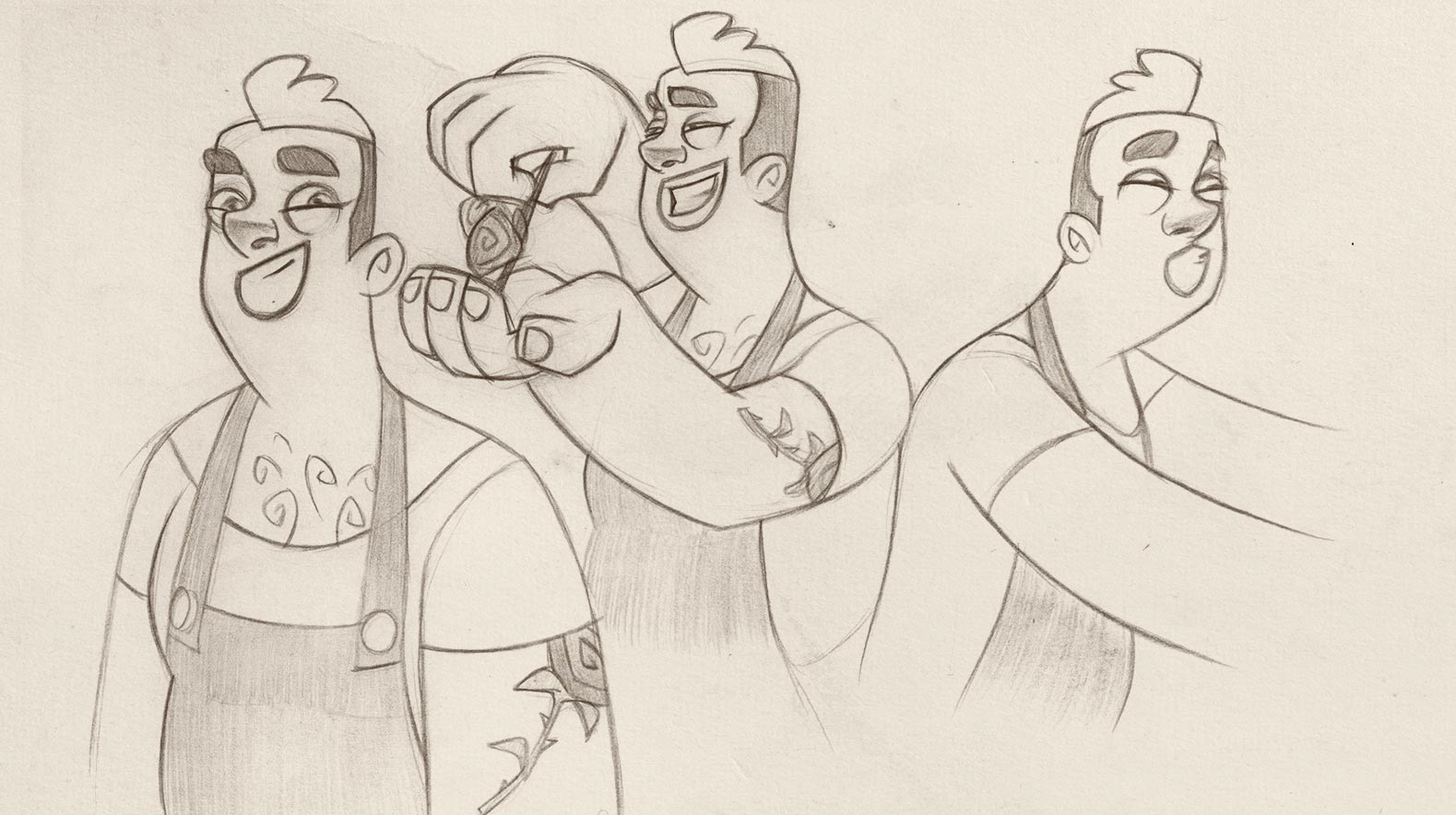 Storyboards
I created storyboards to assist with sequences that required heavy animation work or stylised editing.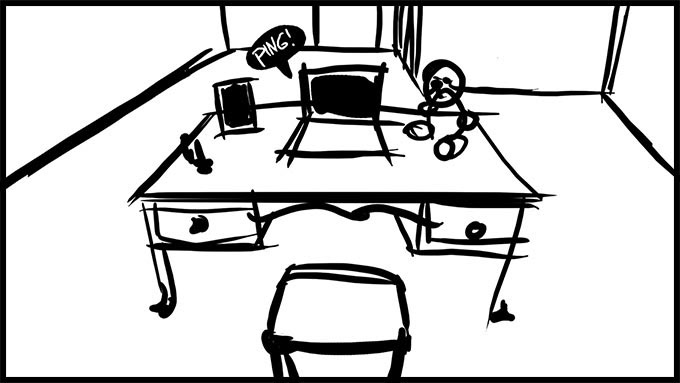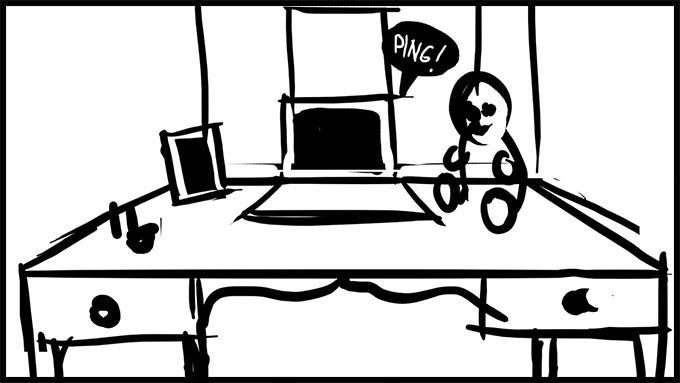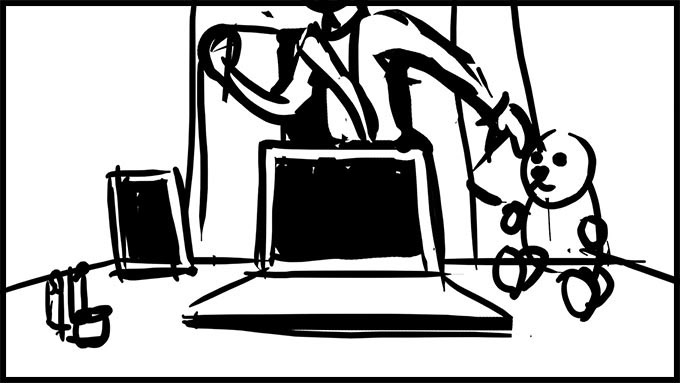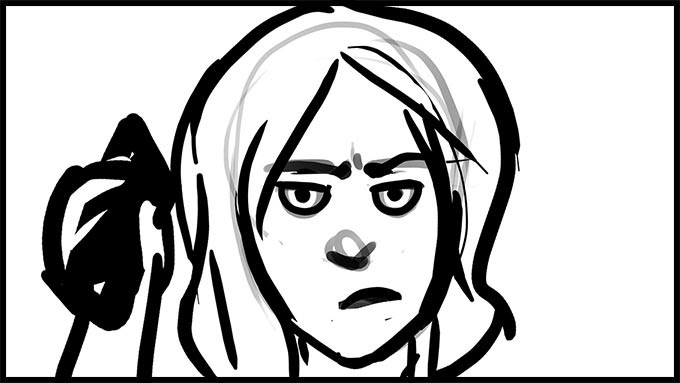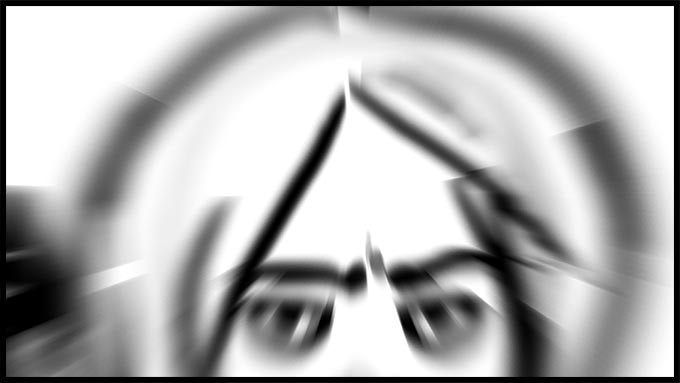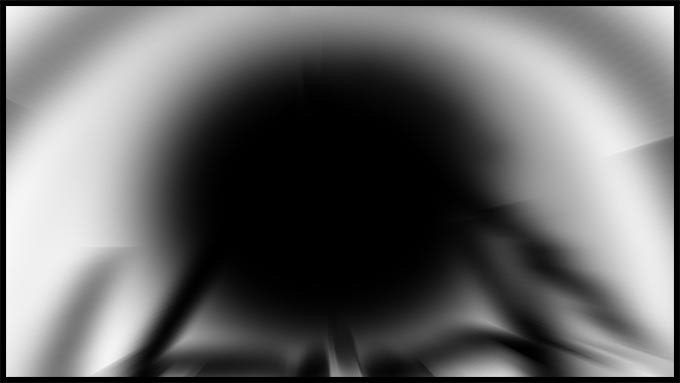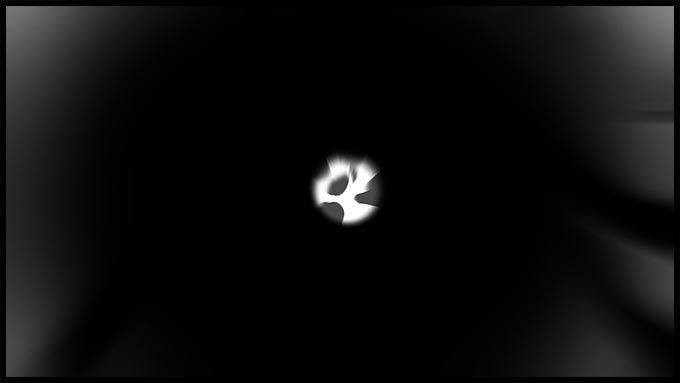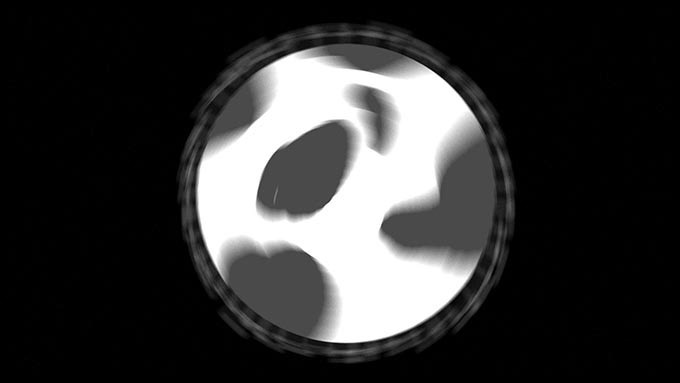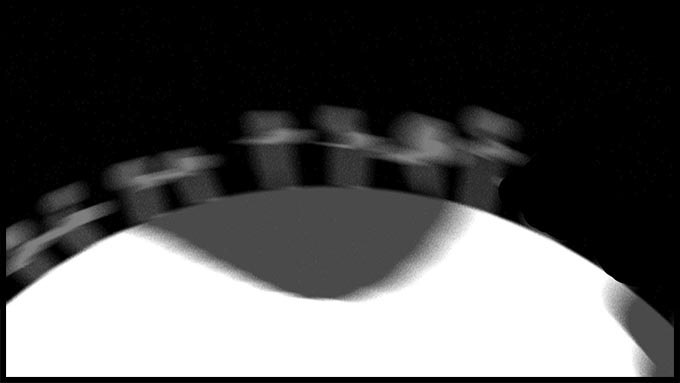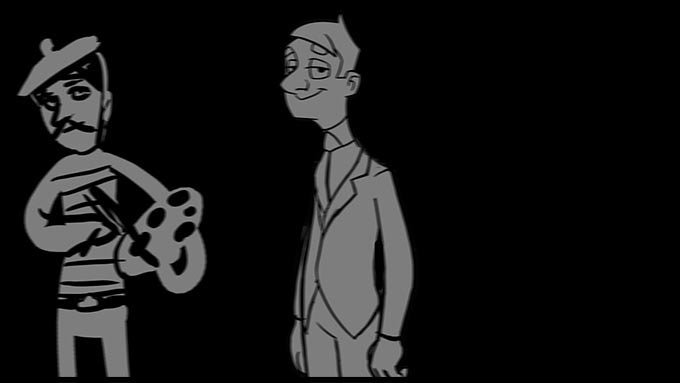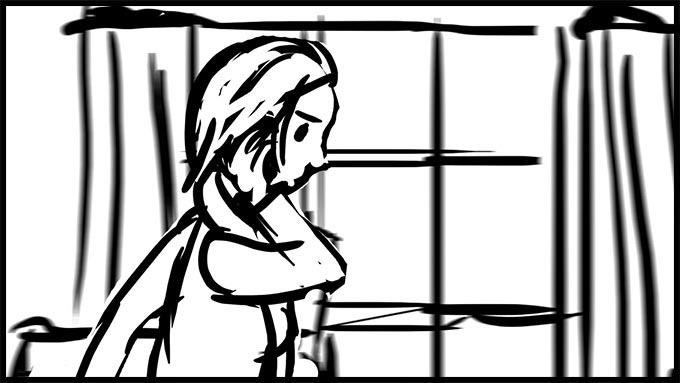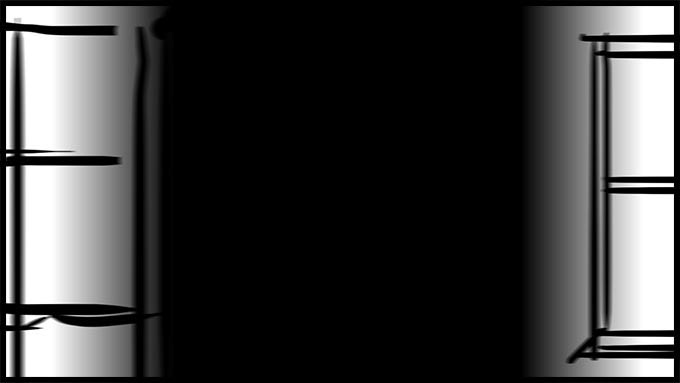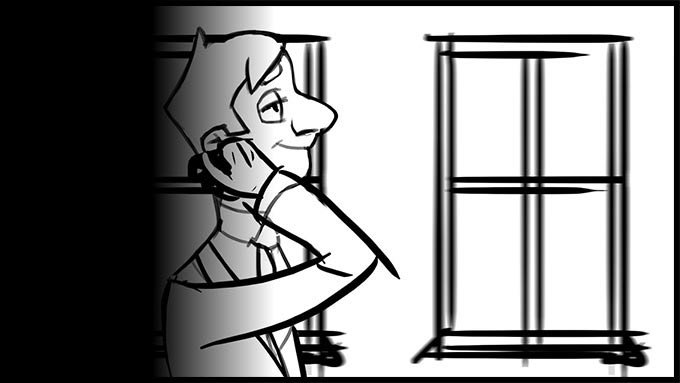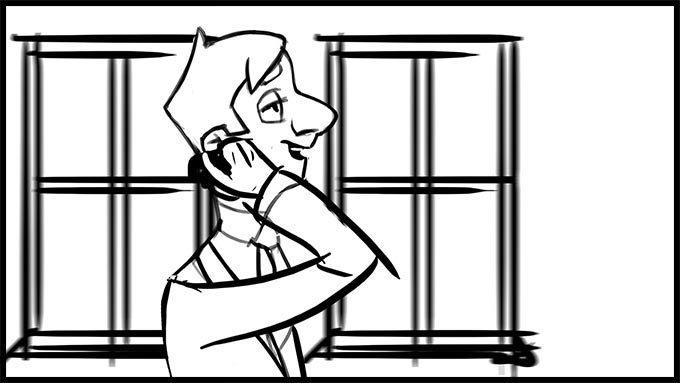 Branding and Production Art
I produced an animated logo and brand style, along with film-ready production art and a 13 page sketch collection booklet for backers of the kickstarter.